Operational research against chronic childhood malnutrition in Angola
The main objective of the CRESCER Project – Operational Research Against Chronic Child Malnutrition in Angola – is to contribute towards the transfer of evidence and knowledge on the effectiveness of different nutrition-specific and nutrition-sensitive interventions in the context of the Angolan crisis during and after the dry season, to contain malnutrition and reduce mortality in children under five years of age in the Huíla and Cunene provinces in Angola.
To this aim, the project will assess, through operational research and innovation, the impact of various equitable and scalable nutrition strategies and their relevance, appropriateness, coverage, effectiveness, efficiency, sustainability and scalability so that they can be the base for recommendations on future scalable interventions to prevent chronic malnutrition in children under five years of age in Angola.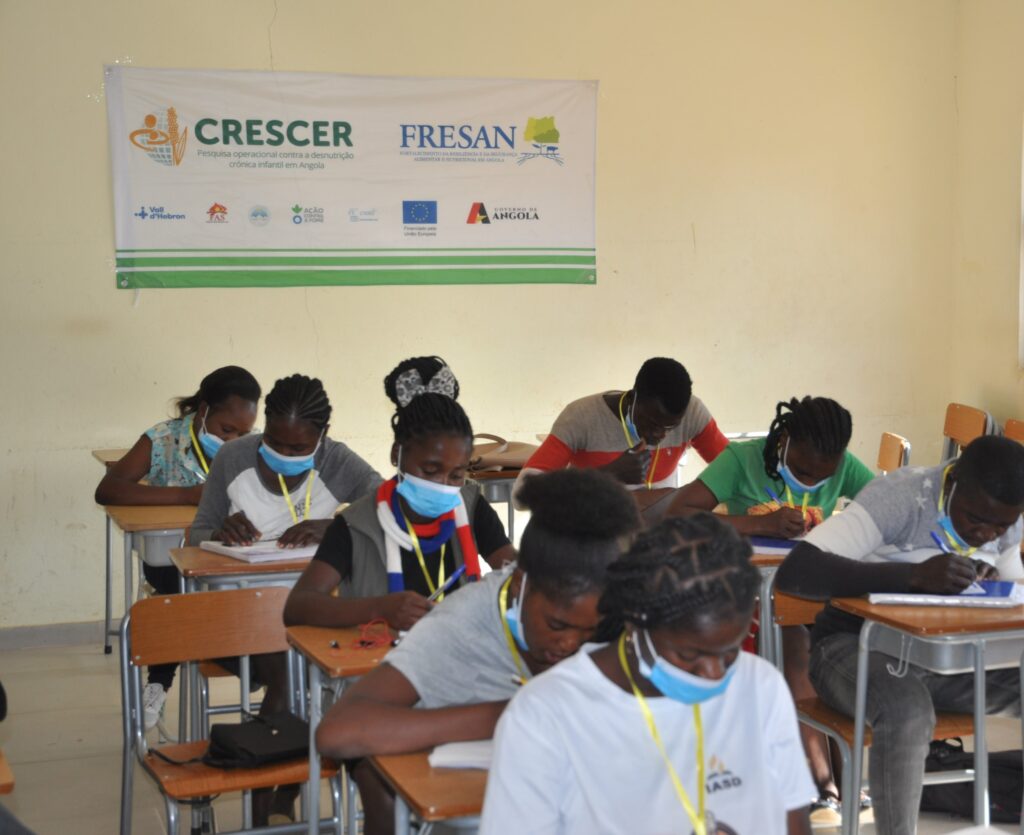 Based on previously published studies on strategies to improve child malnutrition and the baseline situation in Huila and Cunene provinces, a randomized cluster community trial will be conducted, comparing different packages of interventions. The study will allow us to generate high quality and robust evidence on the most cost-effective strategies for reducing mortality and chronic malnutrition in children under five years of age.
The resulting evidence will be disseminated and shared with beneficiaries and with the Government of Angola (GoA) and multi-sector partners at the various levels of intervention, to inform the most effective interventions in order to help decision-making on strategies that can be implemented in these and other areas of the country.
The proposed actions will be relevant and feasible as they will be the result of a field-based operational research, allowing the identified strategies to be replicable and extrapolated to other locations.
Most of the interventions will be carried out by the Health and Community Development Agents (ADECOS, for its initials in Portuguese), the cornerstone of the CRESCER project and under the coordination of the FAS – Institute for Local Development (more information below), whose work is fundamentally the development of their community and the promotion of health in the broadest sense, paying attention to its individual, family, and social determinants.
The ADECOS are people selected among the inhabitants of a community, who stand out for their human qualities and contribute to the improvement of the living conditions in communities and assume a professional work within the organic framework of the Municipal Administrations. The strategies that will be implemented by the project will be complementary to those already carried out routinely by the ADECOS.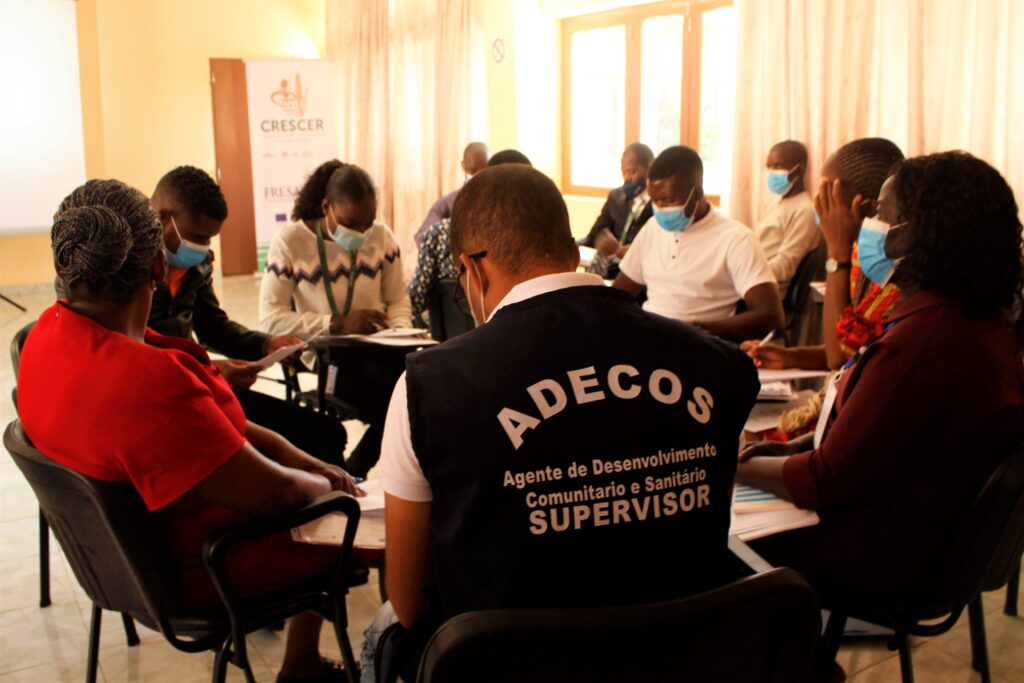 Strengthening Resilience and Food and Nutrition Security in Angola
The CRESCER project is the fourth component of FRESAN Program – Strengthening Resilience and Food and Nutrition Security in Angola. The FRESAN Program aims to contribute to the reduction of hunger, poverty and vulnerability due to food and nutrition insecurity in the provinces of southern Angola that are most affected by climate change: Huíla, Cunene and Namibe, mainly through sustainable reinforcement, the promotion of better nutrition and institutional capacity building, particularly in the areas of agriculture, nutrition, environment and civil protection.

The FRESAN Program encompasses four interconnected components to tackle the main causes of vulnerability and food and nutritional insecurity of the most affected populations by climate change in southern Angola.
Component I
Resilience and sustainable production of family farming.
Component II
Improved nutrition through social transfers with a focus on education and nutrition.
Component III
Institutional strengthening and multisectoral information management.
Component IV
Testing cost-effective nutrition-sensitive actions.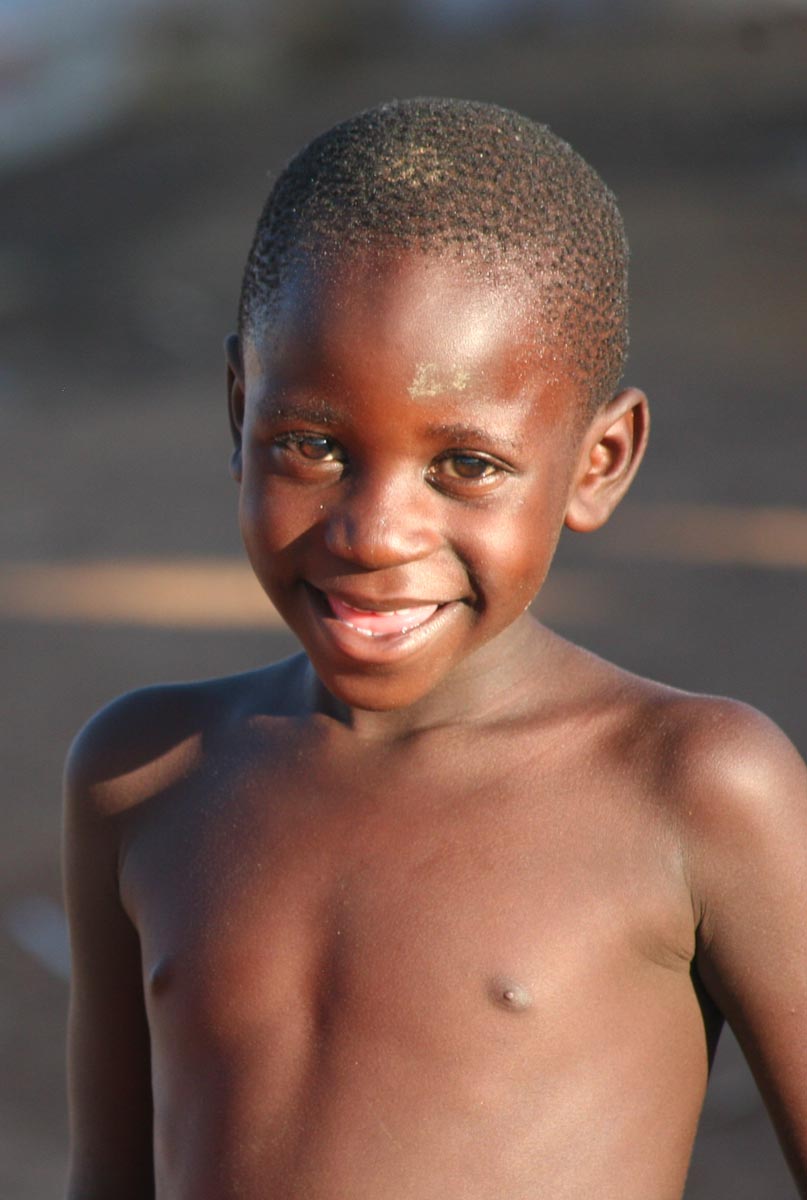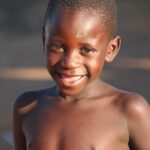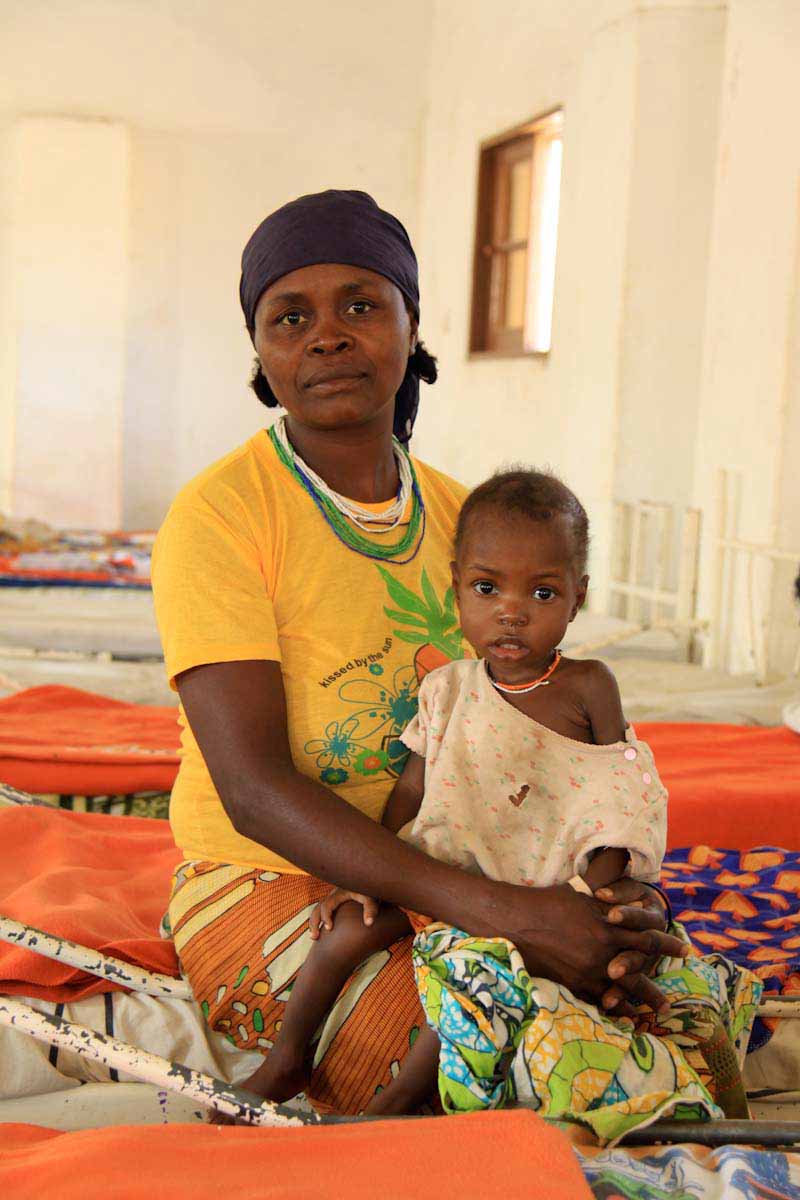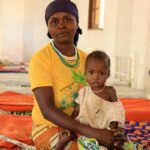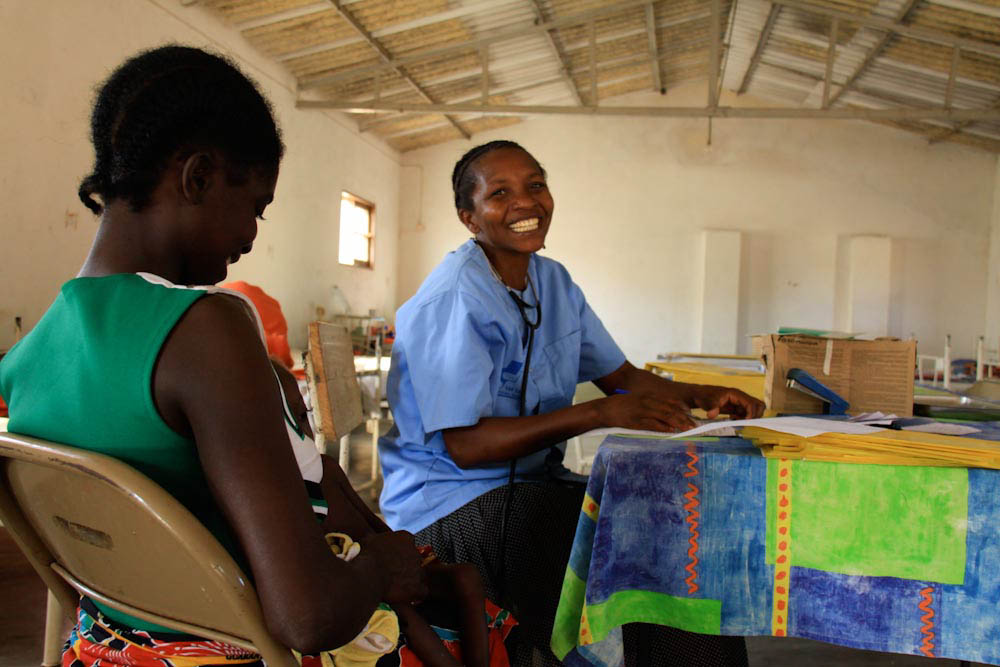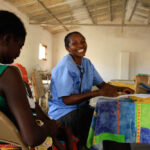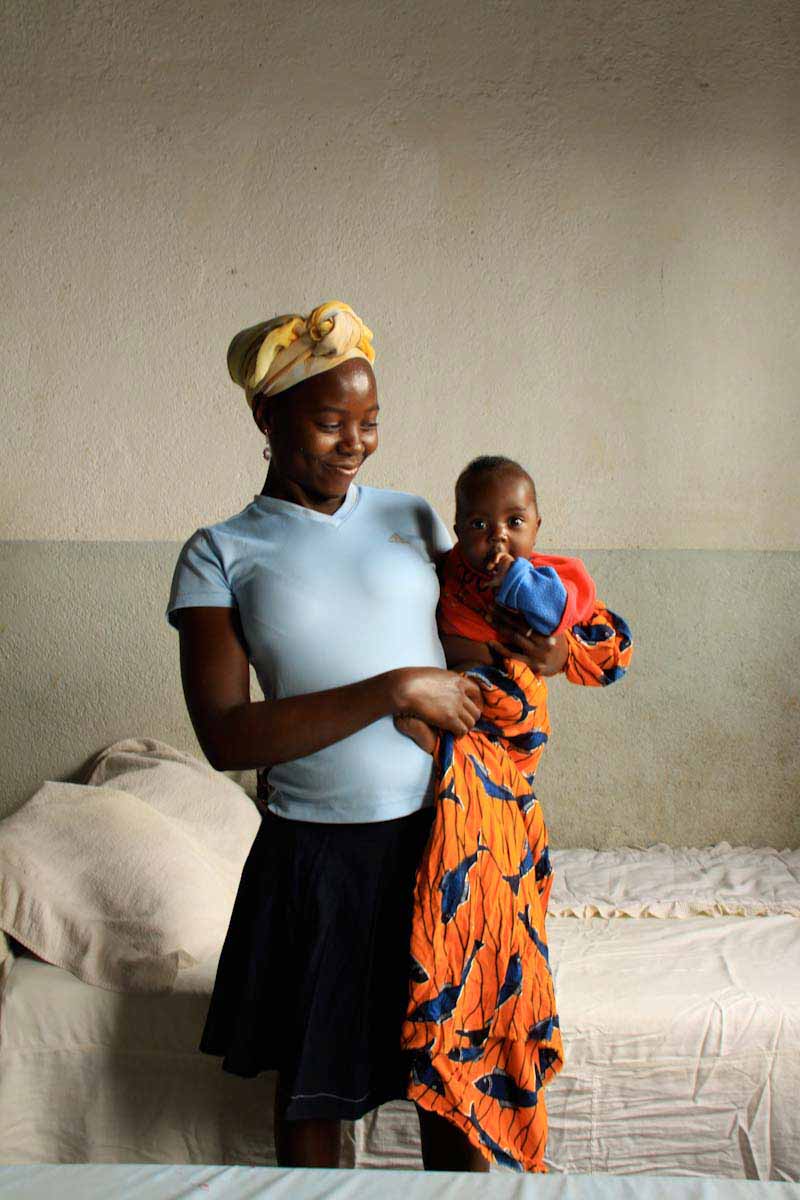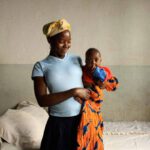 A joint effort to fight against undernutrition through evidence generation and social transformation
Scientific Evidence
We base our work on scientific evidence and lead research projects to generate new scientific evidence to contribute to the fight against infectious diseases, poverty and social inequities and its devastating consequences, like chronic undernutrition.
Bidirectional knowledge transfer
We work together horizontally, generating and sharing knowledge in a bidirectional way from local to international institutions and vice versa.
Advocacy
We work to promote policies and laws that ensure the right to health for everyone, especially the most vulnerable. We demand the fulfillment of commitments and the participation of civil society in decision making, as well as accountability. We share knowledge in national and international forums where decision makers are present. We believe that this is the way towards meaningful changes.
Gender Equity
We integrate a gender and human rights approach in all areas of our project as we believe that this is the only way to move towards a healthier future for all of us.
Social Transformation through Education
We develop citizen education strategies led by ADECOS, educating from a critical thinking that empowers people and encourages them to contribute to the transformation of reality.
A multi-sectoral and collaborative partnership: Five institutions working together to improve the lives of communities in southern Angola.
Texto explicando que CRESCER es conformado por 5 parceiros y, si es posible, la razón de ello y una breve descripción de la responsabilidad de cada parceiro. (Pendiente).
The VHIR is the main hospital complex in Catalonia and one of the largest in Spain with a total of more than 1,400 beds. It is a leading centre for biomedical research at a national and European level, administerd through its research institute. Its research is focused on solving human health problems and improving health. At the same time, it resolutely encourages the tasks of evaluation and transfer of research results to biomedical industry and companies.
The VHIR has been active in Angola since 2007 developing several projects aimed at the control of infectious diseases, specifically in the province of Benguela, where since 2008 the VHIR has collaborated with the Hospital Nossa Senhora da Paz in Cubal in training, clinical sessions, telemedicine program, organization of scientific conferences, creation of research projects and training visits. As a result of the projects carried out, the Katyavala Bwila University Health Research Centre in Cubal was created in 2018 to strengthen research in the area of infectious diseases from national and international partners.
During these years, numerous educational activities were carried out with the aim of strengthening the existing structures in Angola, contributing to the improvement of health determinants in the province. One of the factors that most influenced the success of these activities was good communication with local entities, community work organisations and the Angolan Ministry of Health. The team has extensive experience in coordinating international projects. VHIR's role will be to coordinate the overall project and lead the scientific coordination.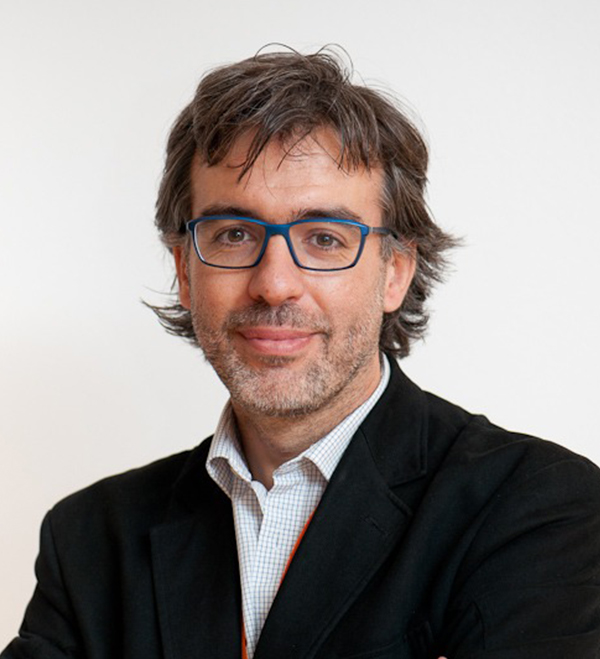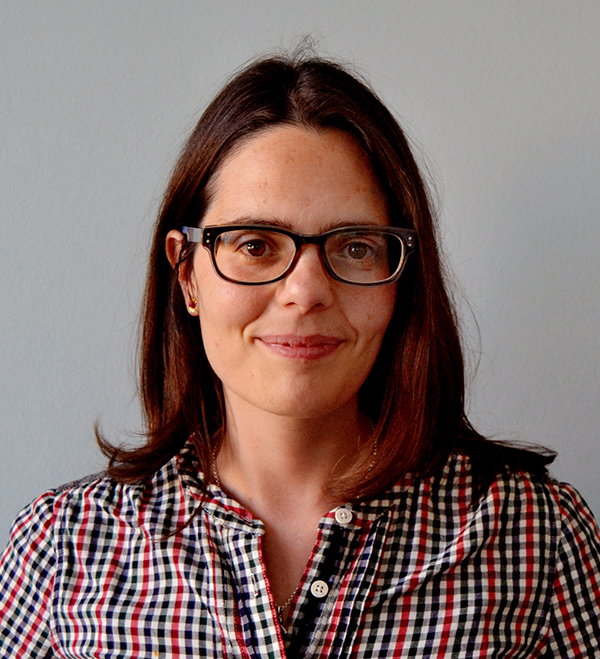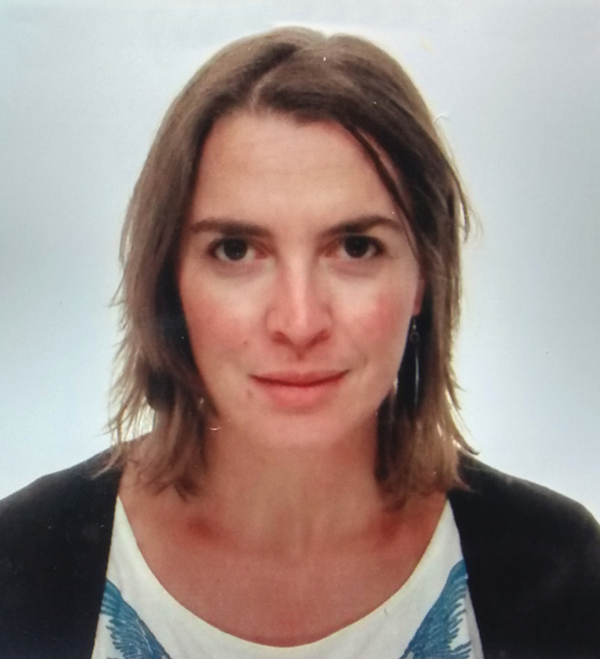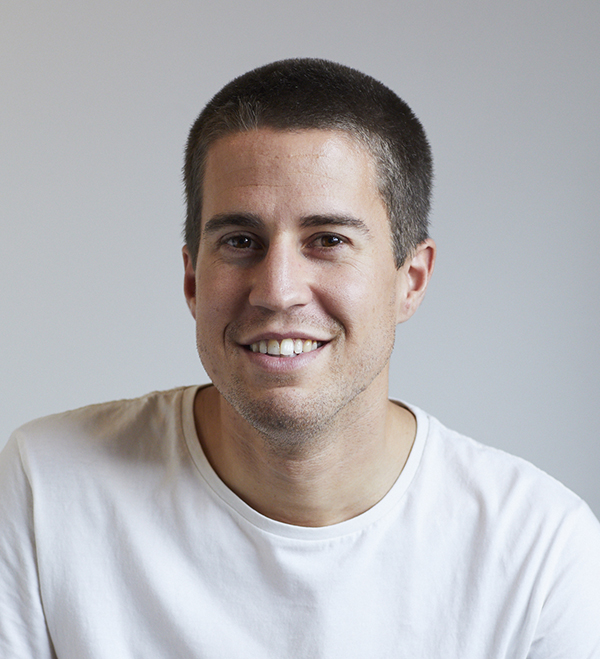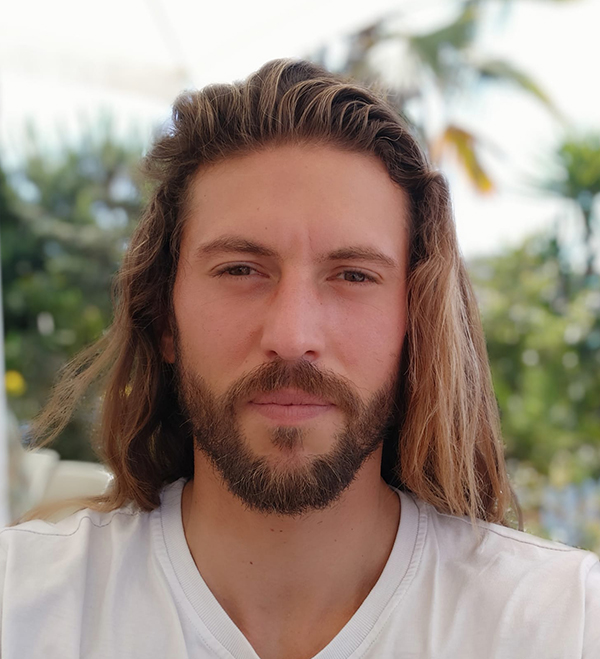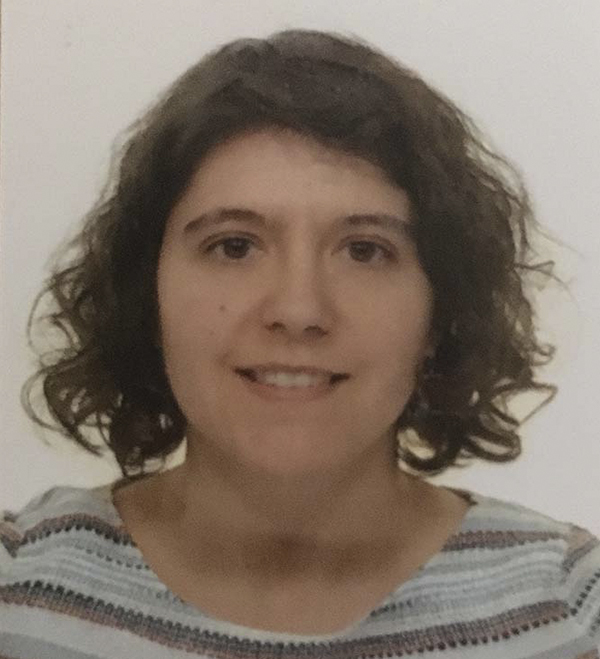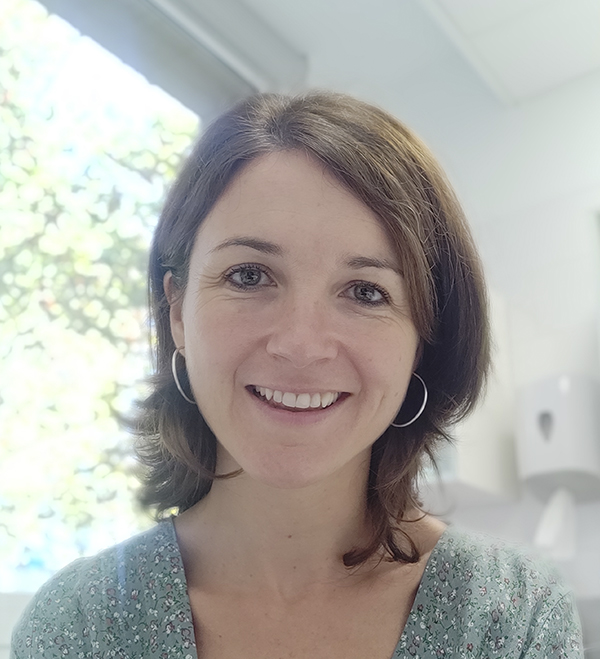 The ISCIII is the Spanish entity of international reference in the field of Public Health and Biomedical Research. It is the government's public research agency, responsible for funding and carrying out national biomedical research. It depends on the Ministry of Science, Innovation and Universities, although it is also linked to the Ministry of Health, Consumption and Social Welfare.
The mission of the ISCIII is to contribute to improving the health of all citizens and combating diseases, by promoting research and innovation in health sciences and biomedicine, and in providing technical-scientific services and teaching programmes aimed at the SNS. The National Centre for Tropical Medicine (CNMT) is a branch of the ISCIII whose objective is to strengthen assistance, research and teaching in tropical diseases and to establish technical and scientific cooperation programmes with countries where these pathologies exist, also developing transversal lines of research such as nutrition, resilience and global health or human behaviour and infectious diseases.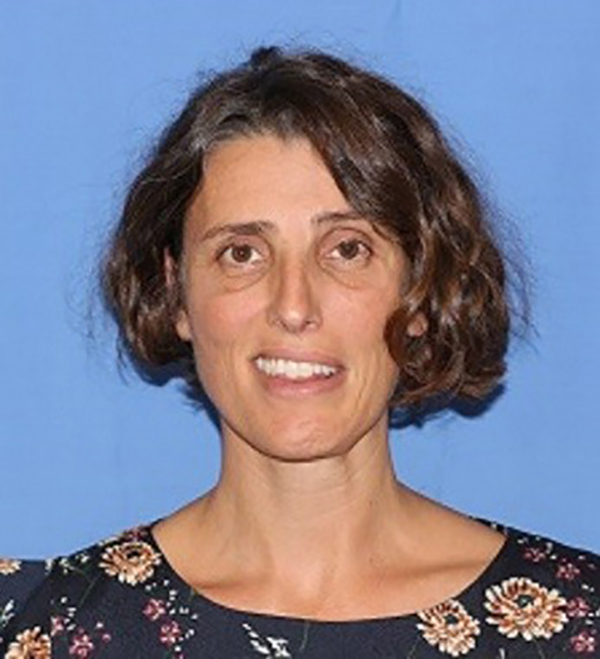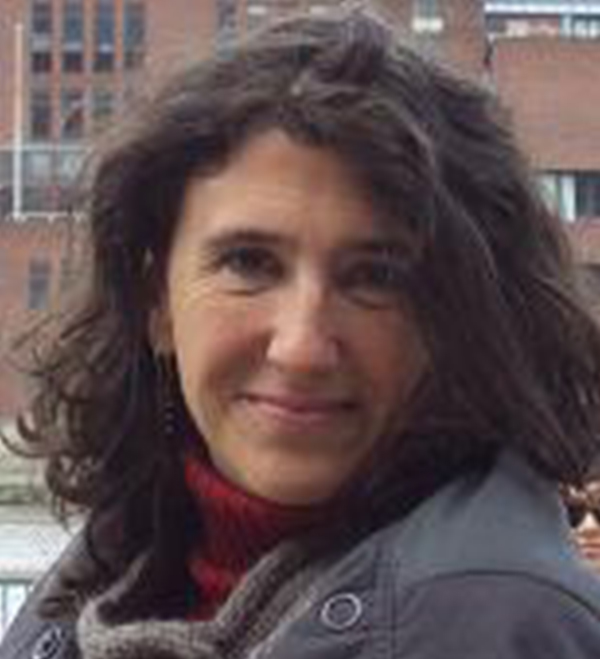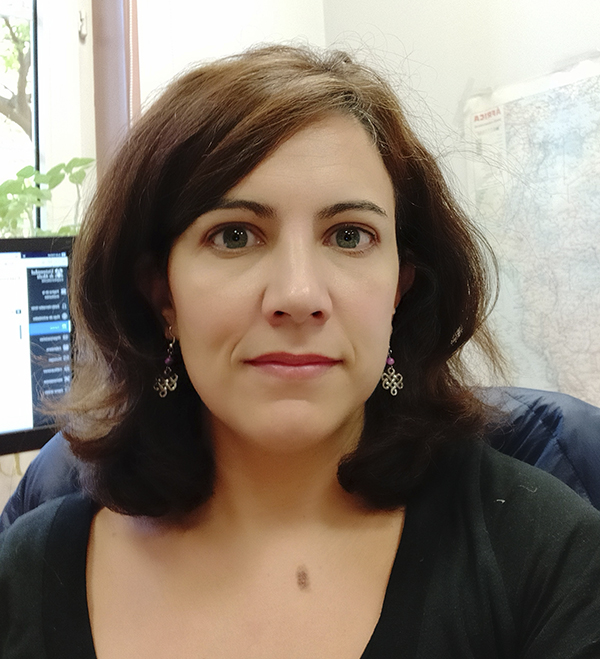 Action Against Hunger is a global humanitarian organisation and has been at the forefront of the fight against hunger for almost 40 years. Operating in almost 50 countries, last year it reached over 20 million people through its humanitarian and development programmes. With over 50 active research projects involving 45 research partners, Action Against Hunger has a strong track record in effectively managing partnerships to achieve results.
Action Against Hunger works closely with authorities and other actors in the field and has extensive experience working in countries in Africa and actively participates in all coordination spaces of international organisations, local, government officials and UN agencies at different levels (national, regional and local). As a world expert on hunger and nutrition, his main objective is to create a better way to deal with hunger.
For 40 years, it has led the global movement to end life-threatening hunger for good. Its teams are on the front lines, treating and preventing malnutrition and saving the lives of children and their families. Action Against Hunger enables people to support themselves, see their children grow strong and whole communities thrive and constantly seeks more effective solutions while sharing its knowledge and experience with the world.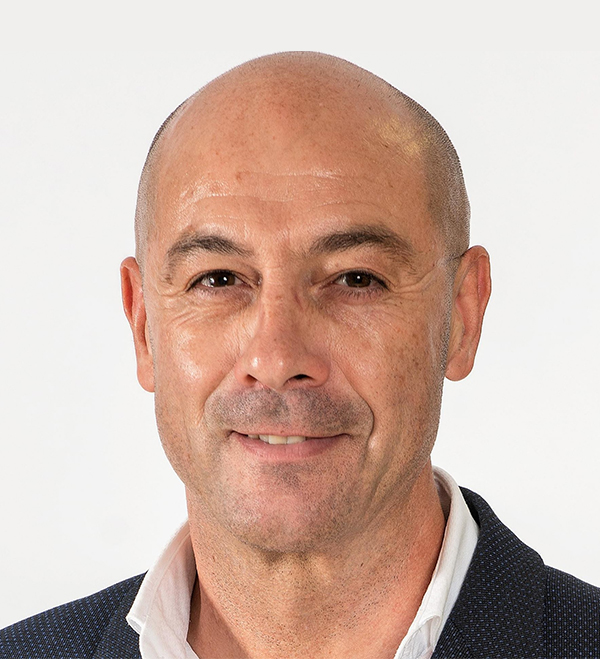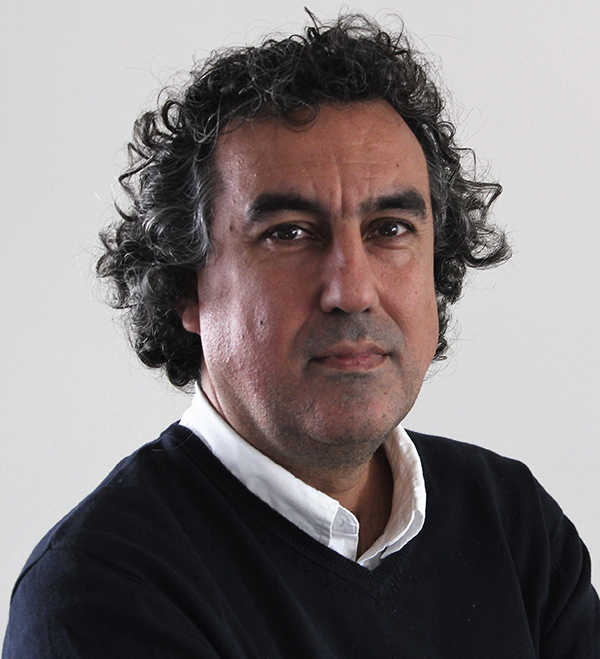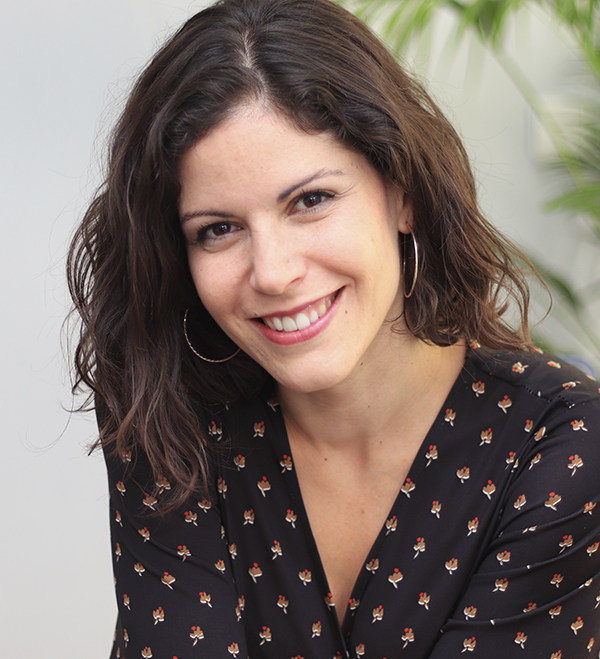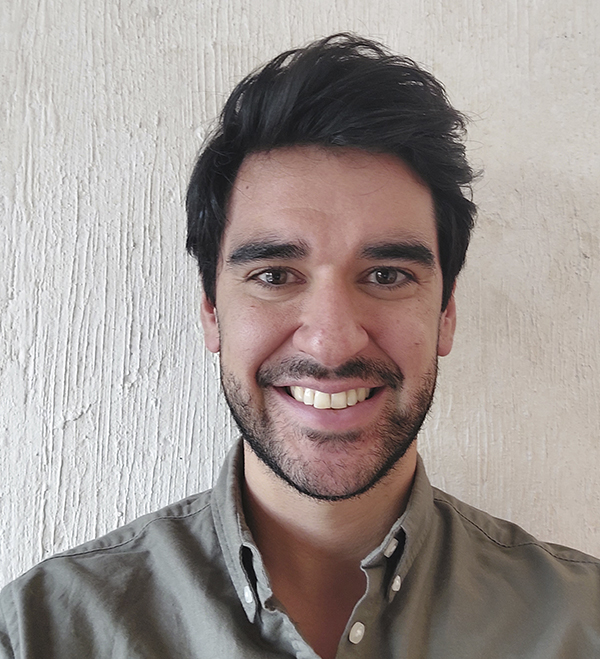 The FAS is a government agency with legal character and financial and administrative autonomy, created by Decree No. 44/94 of 28th October to, in coordination with other anti-poverty programmes, contribute to the promotion of sustainable development and poverty reduction. FAS focuses its action on the demand of local communities and social protection, directing its activities to social investment in the areas of education, water and sanitation, health, and economic and environmental infrastructures. Its interventions take place in the eighteen provinces of Angola, through provincial offices and branch offices.

FAS has resources from different sources, including trusts and donations, from which allocations from the Government of Angola, trusts from the World Bank and donations from the European Union stand out.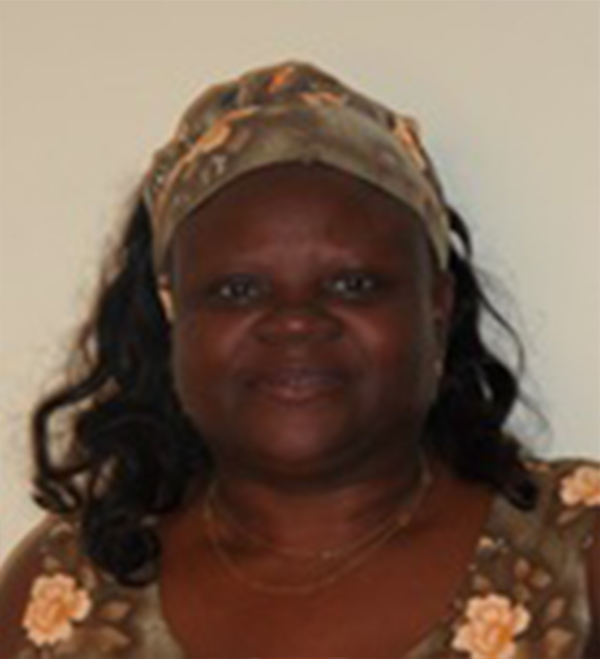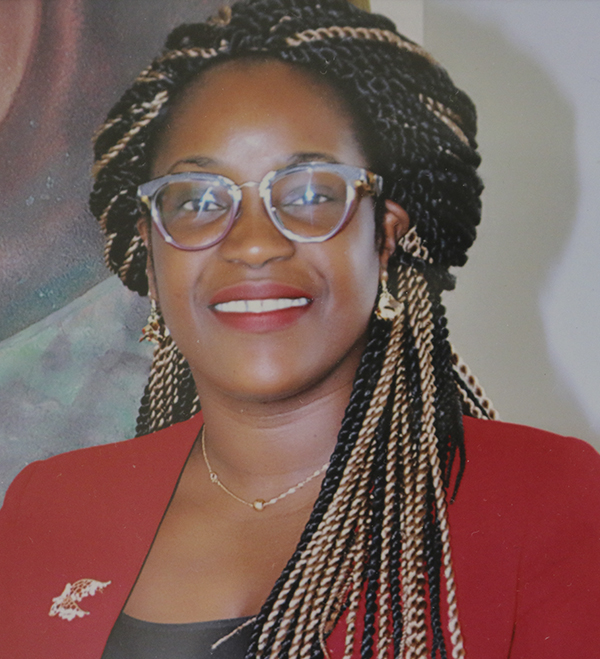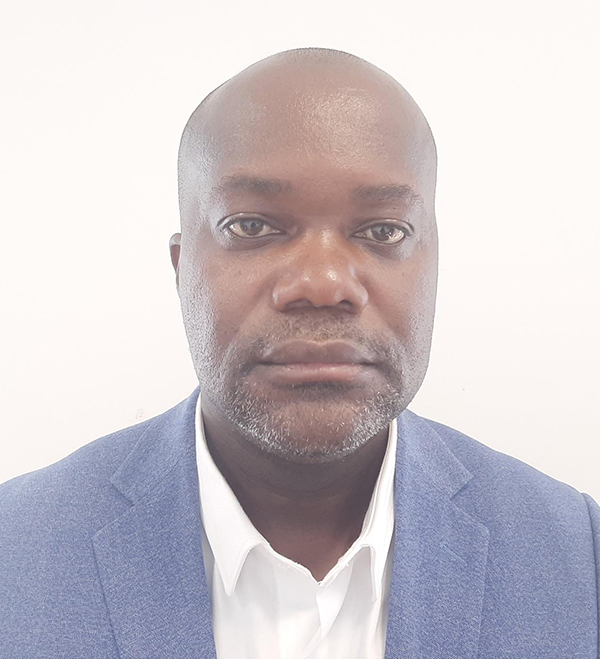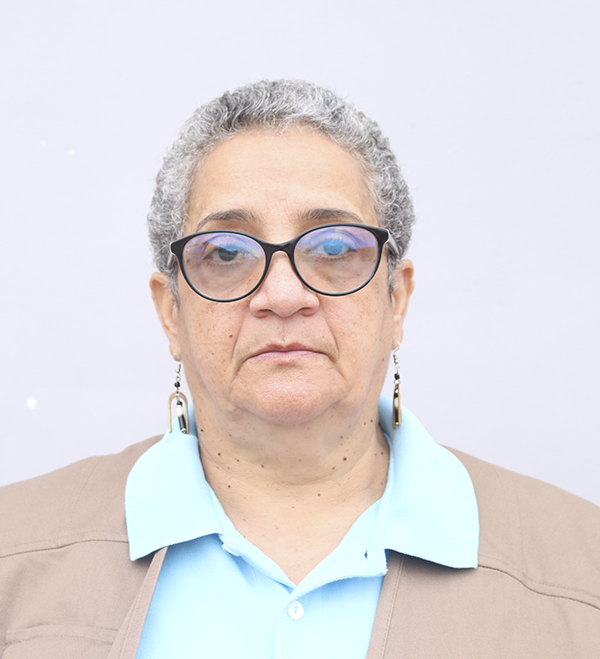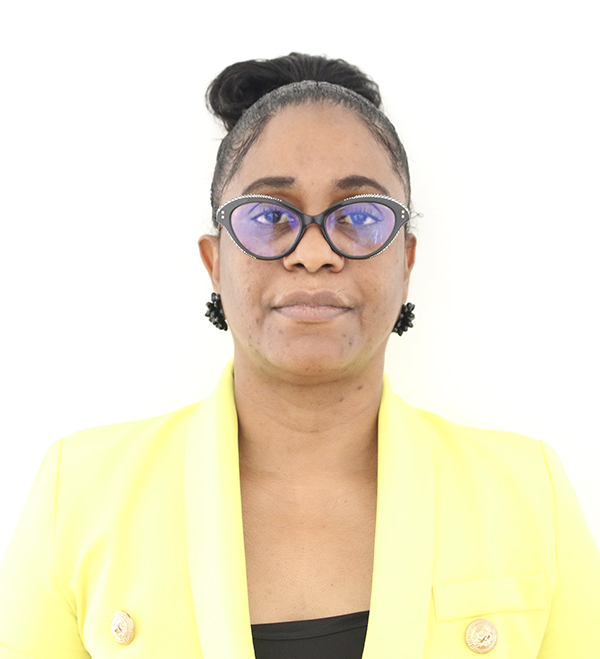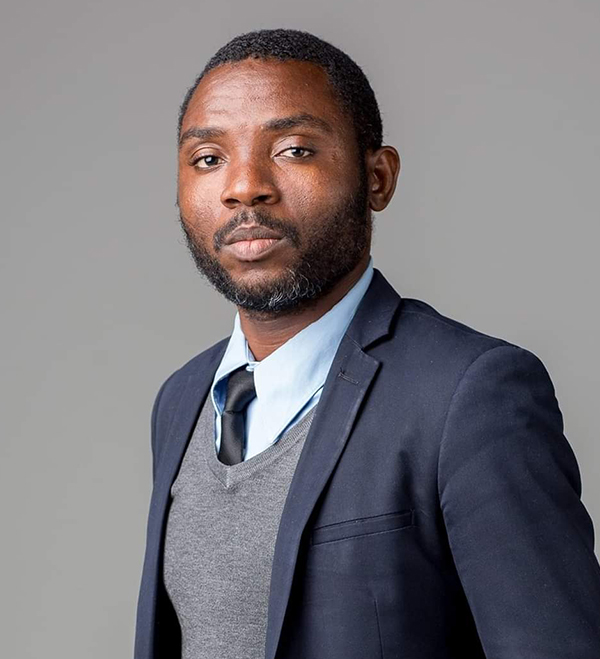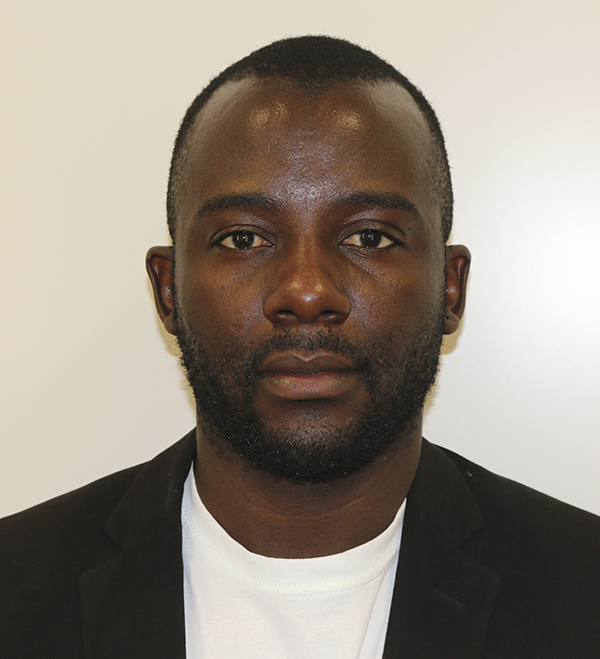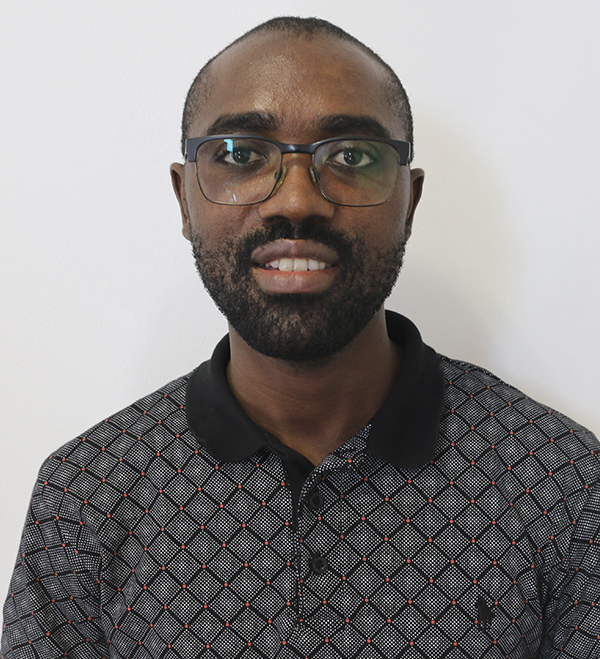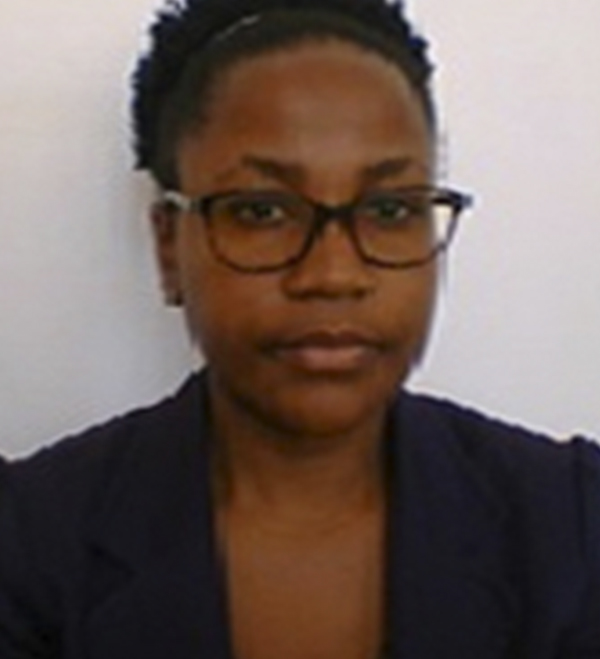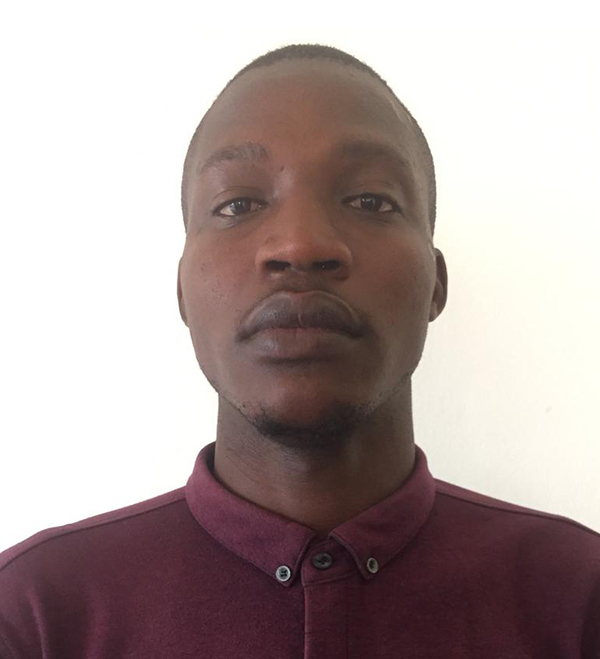 The UMN is a young Angolan public Higher Education Institution, created in 2009 by Decree No. 7/09 of 12th May as a result of the Angolan Government's programme to resize the Agostinho Neto University, until then the only Public University in Angola. The UMN's mission is to produce and disseminate knowledge to train qualified citizens and professionals committed to the sustainable development of Angola.

Emphasising on human, cultural, scientific and technical training, the implementation of fundamental and applied research, the preservation and enhancement of its scientific, cultural, artistic and natural heritage. Focussing on cooperation with its society in its academic region and the country in general, with a perspective of reciprocal valorisation, cultural, scientific and technical exchange with similar institutions, both national and foreign. It contributes to international cooperation and to the approximation of people, with special emphasis on Portuguese-speaking countries and SADC countries.

It is in this perspective that the UMN joins Project CRESCER aiming at the exchange of experiences through an active and acting partnership in research, providing all the necessary support to reach the objectives and desired results.